From Monday, our chefs will be whipping up some great brain food,
designed to get you functioning in top gear!
At breakfast we will be serving
whole-wheat blueberry pancakes
Whole-grains have a low-GI rating, helping to keep you feeling fuller for longer; great when you need to concentrate! Blueberries have been found to be effective in improving or delaying short term memory loss.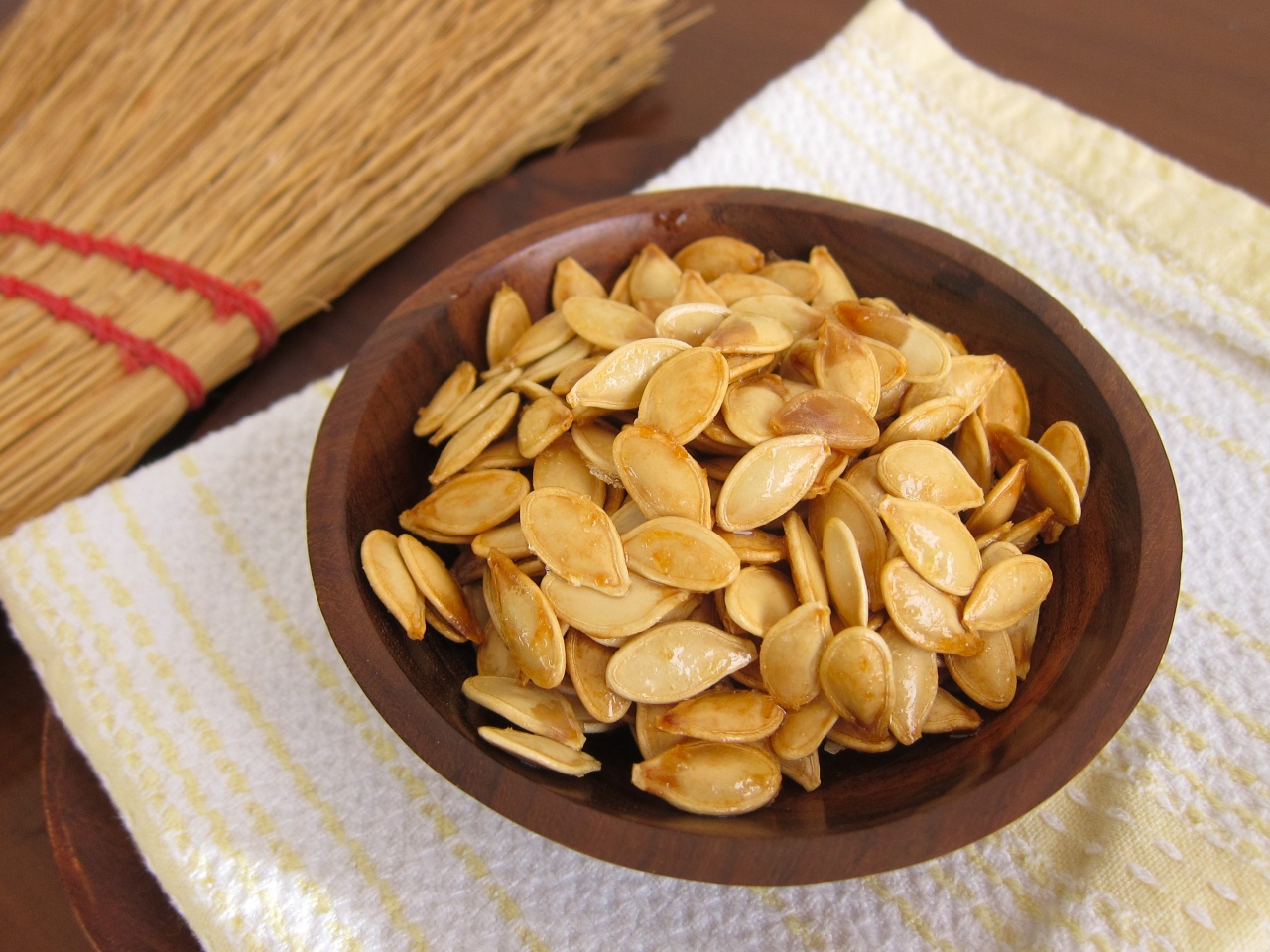 On the salad bar we will have toasted pumpkin seeds, full of zinc, vital for enhancing memory and thinking skills!


Sage has a reputation for improving memory, so remember to look for it with roasted new potatoes and garlic on next week's side orders!
Broccoli
Broccoli is a great source of vitamin K, which is known to enhance cognitive function and improve brain power. We'll be serving this great veg for both lunch and dinner, all of next week!


Omega 3 essential fatty acids are great for ensuring healthy brain function and general wellbeing. Next week, we will be serving plenty of salmon, trout, and mackerel, but for those in a hurry, we'll be serving Whitby Scampi as a special street food.
Eat More Tomatoes!
There is good evidence to suggest that lycopene, a powerful antioxidant found in tomatoes, could help protect against the kind of free radical damage to cells which occurs in the development of dementia, particularly Alzheimer's.
We'll have plenty of tomatoes on next week's menus!
Chocolate!
A study at the University of L'Aquila in Italy established a connection between heightened cognitive ability and the consumption of chocolate. According to research team head Dr. Giovambattista Desideri, "This study provides encouraging evidence that consuming cocoa flavonols, as a part of a calorie-controlled and nutritionally-balanced diet, could improve cognitive function."
All of next week we'll have chocolate brownie available for take-away!

Learn more:
http://www.naturalnews.com/037897_brain_food_chocolate_cacao.html#ixzz2UD4HfJW6